About Us
---
The University Bookstore proudly supplies the academic community of UW-Whitewater with textbooks, supplies and tools for the mind.
We have adhered closely to our mission of providing goods and services at the lowest possible prices consistent with sound business policy. Our diverse selection of books, collegiate apparel, gifts and supplies reflects the wide variety of backgrounds and interests that make UW-Whitewater a world-class institution.
Contact Us
---
Meet The Team
Dale Pinzino Director, Bookstore Services Store Operations Student and Campus Relations EXT. 1282
Ciera Edwards
Associate Director EXT. 5632
Jackie Bilello
Marketing and Design Coordinator Promotions/Events/Web EXT. 7143
Debra Camodeca
Financial Specialist EXT. 1283
Marc Mulloy
Inventory Control Manager Shipping and Receiving Supply and Technology Buyer EXT. 5635
Mike Lema
Textbook Rental Manager Undergraduate Textbook Buyer EXT. 5637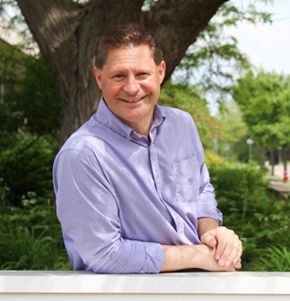 Glen Oeding
Textbook Manager Graduation Regalia EXT. 1281
---
Store Hours
Store hours

| | |
| --- | --- |
| Monday | 8:00AM - 6:00PM |
| Tuesday | 8:00AM - 6:00PM |
| Wednesday | 8:00AM - 4:15PM |
| Thursday | CLOSED |
| Friday | CLOSED |
| Saturday | CLOSED |
| Sunday | CLOSED |
see extended/rush/seasonal hours
Additional Hours
To view Extended Rush hours, Textbook Rental hours, and Rock County hours, please visit our Store Hours page.